Intuitive Design Gamma Summits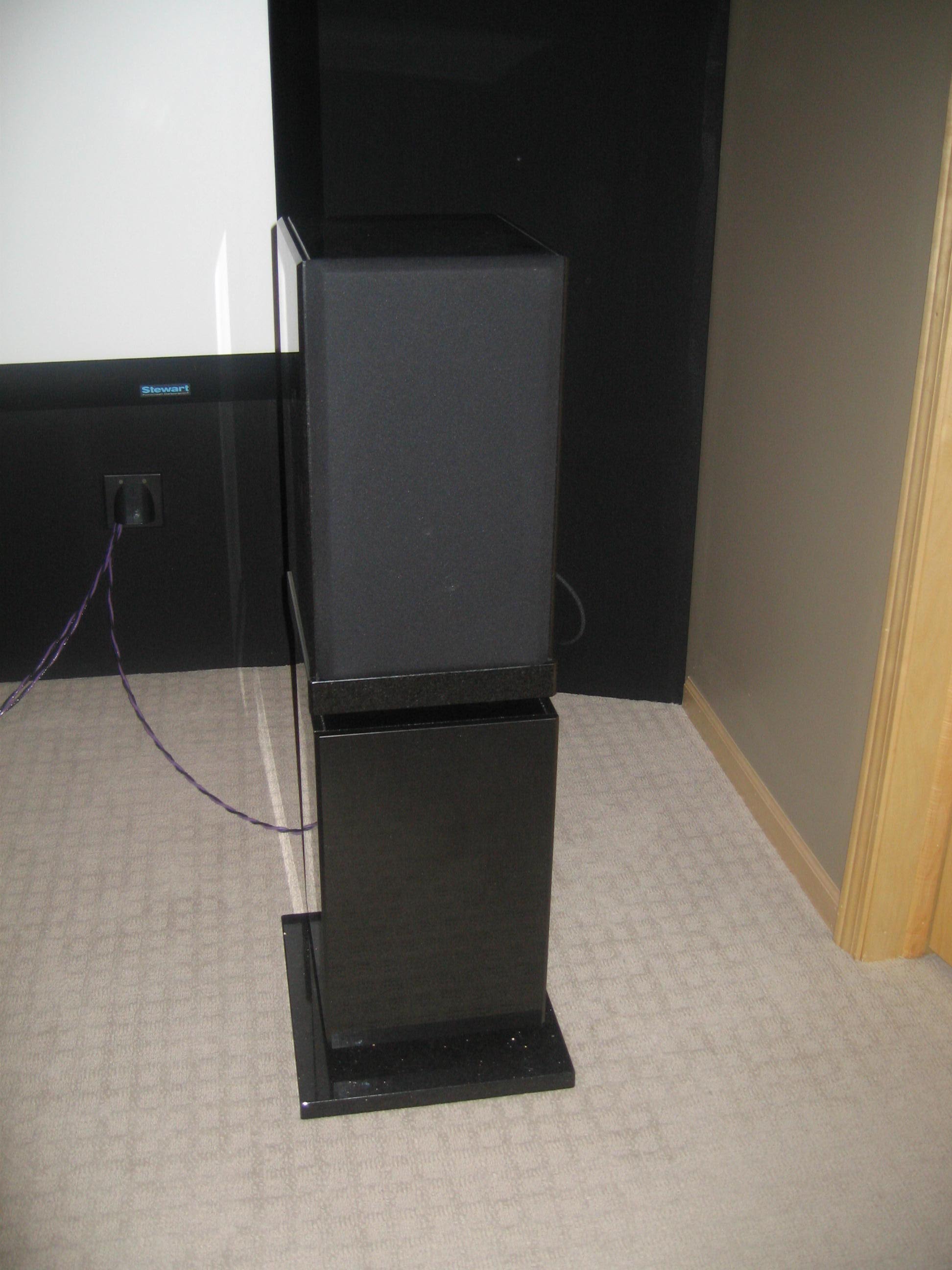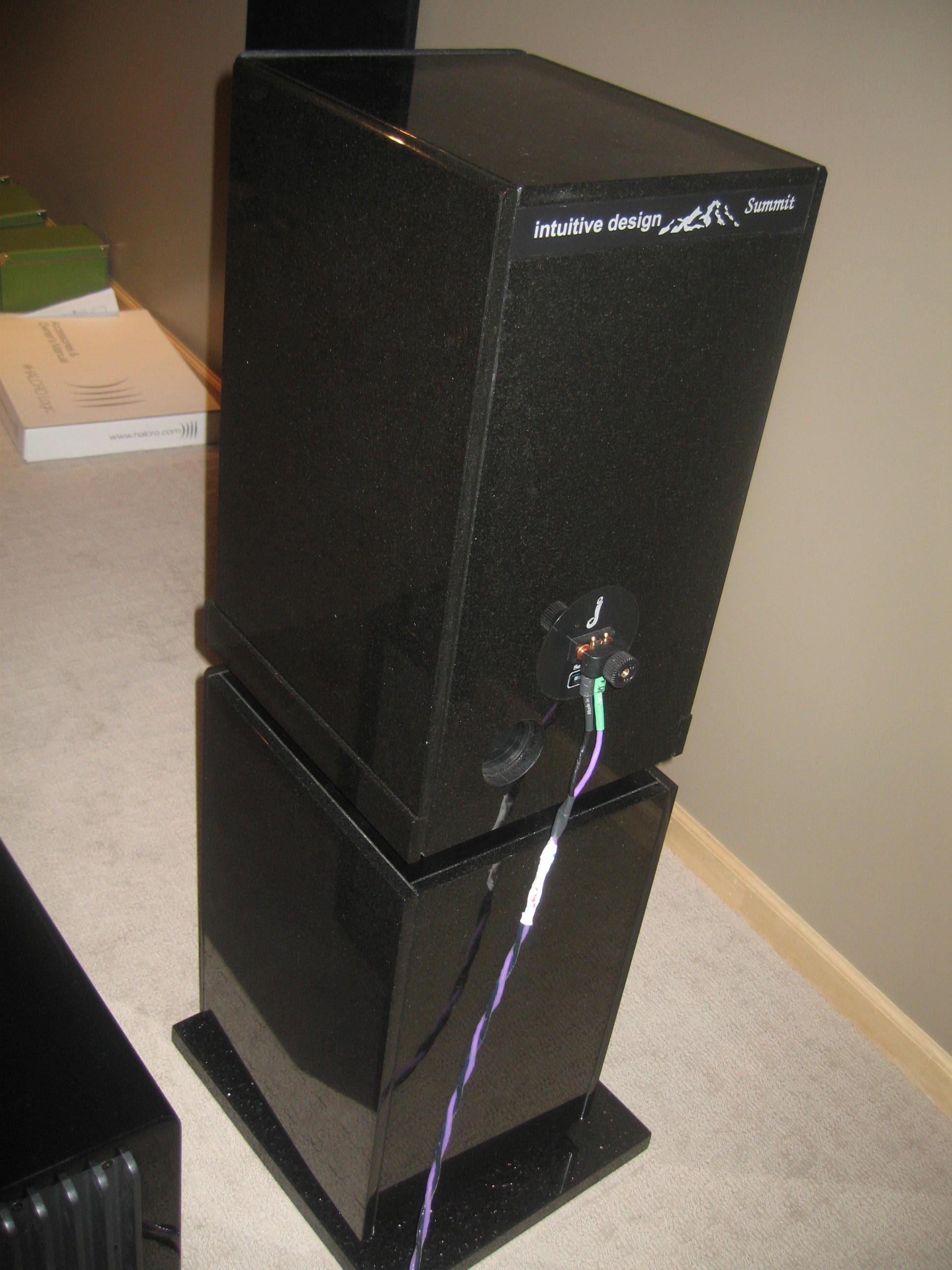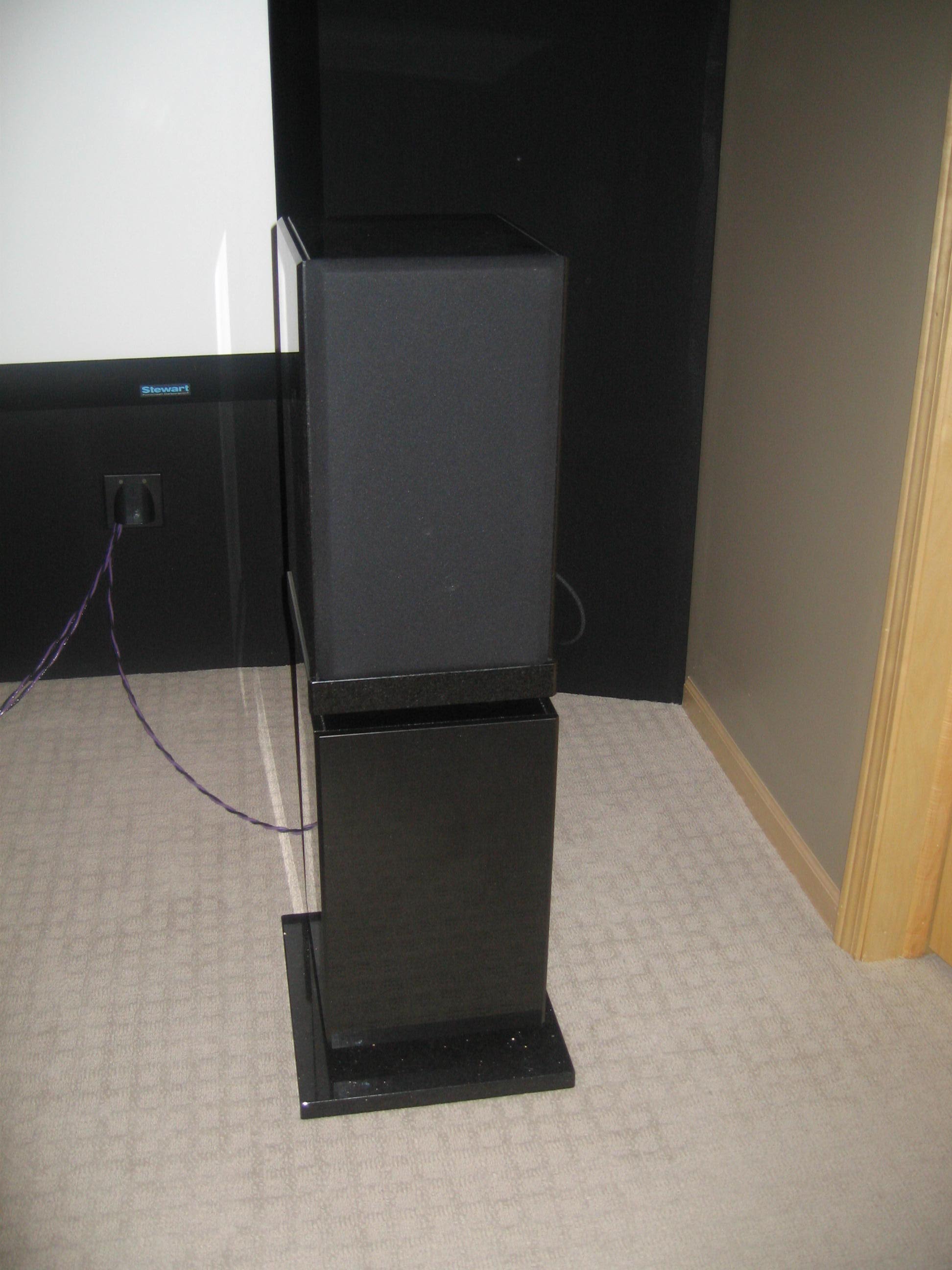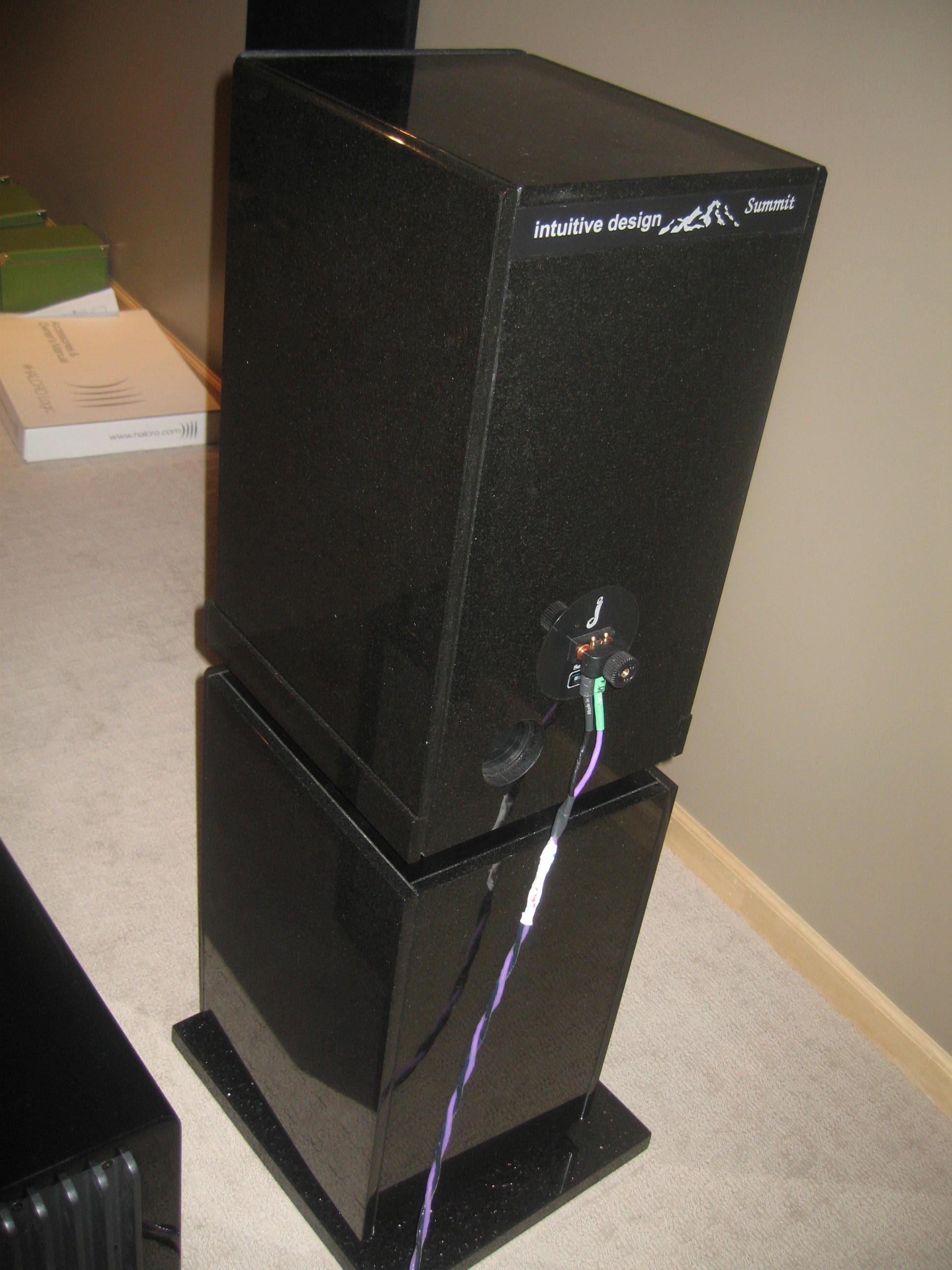 sale
Intuitive Design Gamma Summits
Intuitive Design Gamma Summit Speakers
Demo Pair- Well taken care of.
If you're reading this ad, chances are you are familiar with Dale Pitcher's work and the cult following he has amassed for pushing the boundaries of what was believed to be possible. If you haven't heard of Dale, then these are the best pair of speakers never heard of.

I have spent considerable time with designer Dale Pitcher and I consider these to be his masterpiece (and I say that having owned both his most recent Lumens and Illumination loudspeakers). THIS is the model that has been ranked best or top 3 at Rocky Mountain Audio Fest every year it has been shown.

This is a speaker is also designed to sound incredible in a real room instead of an anechoic chamber. They use real Granite cabinets and are triangular transmission line for both woofer AND tweeter. They also implement proprietary caps in the crossover that have no phase shift and use carbon nano tube arrays that are almost super conductive at room temperature.

The Gamma Summit's are the improved and upgraded version of the regular Summit speakers. Which are reviewed here: https://forum.audiogon.com/discussions/review-intuitive-design-pitcher-sound-labs-summit-psl-624-speaker (Awesome Read)


See Stereophile mention here:
https://www.stereophile.com/rmaf2009/intuitive_audios_new_wowser/index.html
I actually helped to set this room up and sat next to Jason as he listened that day.

I can't say enough positive about these speakers. They truly are sensational and will blow you away. They are absolutely keepers for life.
If you put a REL Sub with these speakers, you will have a rig that competes with $30,000 speakers. Don't believe it? Call or email for an audition.

I have the original boxes and will ship on a pallet via a freight company. Estimated shipping costs around $300.00